The UK Government's Infrastructure and Projects Authority has recently produced the Project Delivery Standard (PDS) that provides a consistent policy for project, programme and portfolio management across all parts of government.
Having such a policy is a pre-requisite of Level 2 Capability Maturity according to the de-facto standard CMMI model and is also a requirement of reaching level 2 in the Praxis capability maturity model.
The senior leader's guide to the standard states: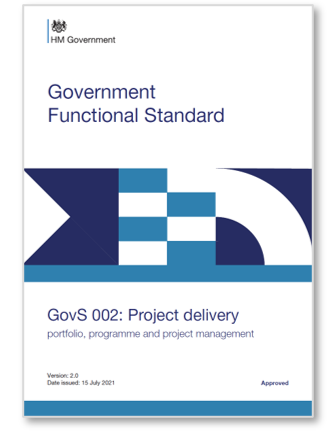 "The standard describes the 'why' and the 'what' but does not describe 'how' anything should be done. It is for each organisation to choose the most appropriate way to use it".
That's where the Praxis Framework comes in because Praxis describes the 'how'.
The PDS is comprehensive. It covers the functions and process that are required to manage projects, programmes and portfolios. Praxis is the only framework that is able to support all aspects of the PDS with a single terminology and consistent integrated structure. Other guides such as PRINCE2® and the APM's Body of Knowledge only cover parts of the PDS.
Both the PDS and Praxis are freely available for any organisation to adapt to their own context. Together, they provide the most solid foundation for organisational project delivery available.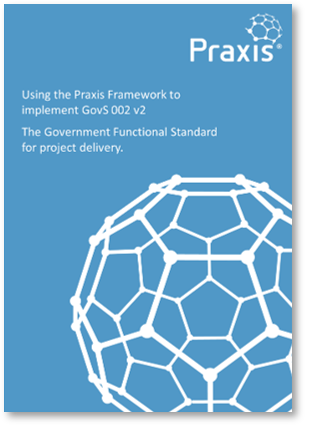 Click here to download the UK Government Project Delivery Standard
Click here to download our guide to using Praxis to implement the standard
There is a discussion forum where you can post your comments about the standard on Knowledgehub but you will need to create an account and log in.
For ease of use we have placed the Introductory Guide and Senior Leader's Guide in the Praxis library.
Although aimed specifically at UK Government users, the PDS contains all the components required for a generic P3 Management organisational policy.
PRINCE2® is a registered trade mark of Axelos Ltd.