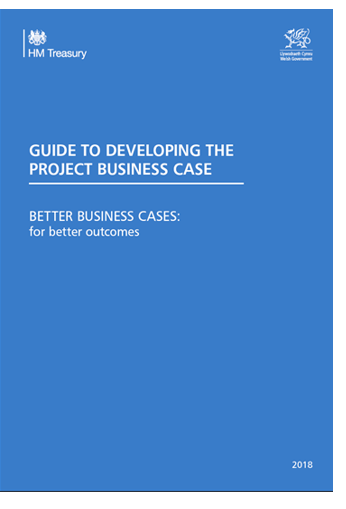 The Five Case Model is the approach for developing business cases recommended by HM Treasury, the Welsh Government and the UK Office of Government Commerce. It has been widely used across central government departments and public sector organisations over the last 10 years.

The model forms the basis of project and programme business case guidance created by HM Treasury and the Welsh Government.
Click on the cover to download the pdf.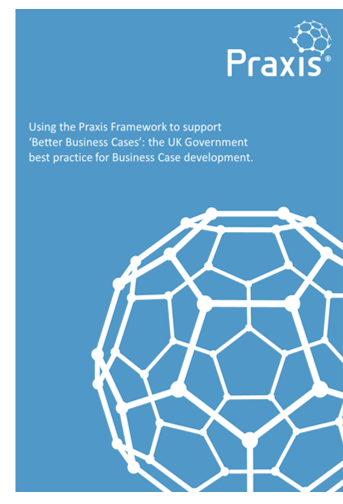 Praxis can be used to underpin and explain many of the principles of the Five Case Model. You can click on the cover to download a pdf of our step by step comparison.