The four core sections of the Praxis Framework: Knowledge, Method, Competence and Capability Maturity are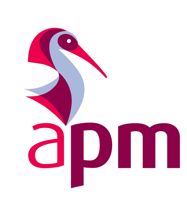 pubished in book form by the Association for Project Management (APM) who are the UK member of the International Project Management Association (IPMA).
Although the Praxis Framework is freely available on the web, many people prefer the tactile feel of a printed book. From leafing through pages and making notes in margins to highlighting key text and marking pages with post-it notes; there are so many things you can do with a printed book that you can't do with a web site.
Every tool, technique and model described in the book is further explained in the Praxis on-line encyclopaedia. Together with the articles, templates and sample documents, Praxis is an ever-growing indispensible guide for all those involved in project, programme and portfolio management.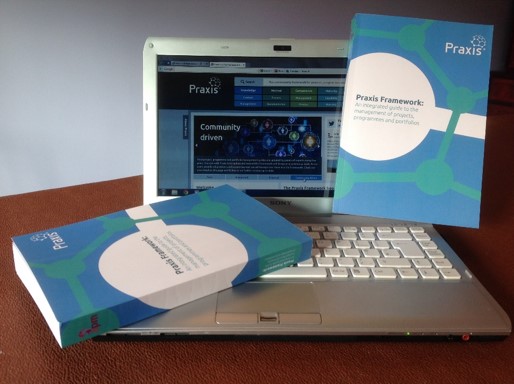 If you have comments on any page in the book, simply go to the corresponding page on the Praxis web site and click on the 'comments' button. We look forward to hearing from you because it is your comments that help evolve the framework in line with the real-life experience of project, programme and portfolio professionals from around the world.