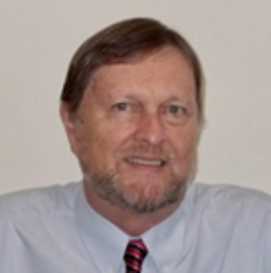 William R. Duncan is recognized as one of the world's leading experts on the theory and practice of project management. His training programs are learner-centered to ensure the development of useful skills. His consulting practice emphasizes doable recommendations for real benefits.
He was the primary author of the first edition (1996) of the PMBoK Guide and remains active in standards development today with the American Society for the Advancement of Project Management (asapm), the International Project Management Association (IPMA), and the Global Alliance for Project Performance Standards (GAPPS).
Mr. Duncan passed the PMP exam in 1988 and maintained his certification through 2001 when he resigned both his membership and his certification as a result of a lawsuit filed against him by PMI.
His specialities are all things project management from benefits realization to success criteria, from certification to standards.
His web site is www.pmpartners.com