Patrick is the Managing Director of Mosaic Project Services Pty Ltd, business manager of Stakeholder Management Pty Ltd and a Project Analyst specialising in forensic research with Doyles Construction Lawyers. Since 1985, he has held a number of Directorships with various project management businesses including managing Micro Planning International Pty Ltd from 1987 to 1998.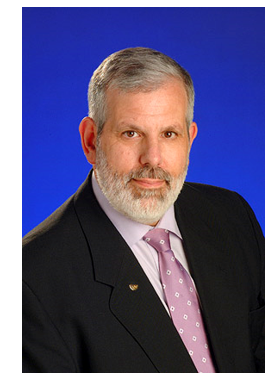 Patrick has over thirty five years' experience in the Project Management industry.  His career was initially focused on the planning and managing of construction, engineering and infrastructure projects. The last twenty years has seen his businesses and experience expand to include the successful delivery of project scheduling services and PMOs in a range of government, ICT and business environments.
In the last few years, Patrick has sought to 'give back' to the industry he has participated in since leaving college and has contributed to the development of the project management profession and professionalism in the building industry.  In addition to his committee roles with the CIOB, he was part of several PMI standard development teams and is currently a member of SIA's MB-012 committee focused on developing a range of new International (ISO) standards for Project, Program and Portfolio Management.  He has presented papers at a wide range of project management conferences in the USA, Europe, Asia and Australia, has been part of the organising committee for two PMI Congresses in the Asia-Pacific region (2005, Singapore and 2007, Hong Kong),  the PMOZ conference in Australia and World Project Management Week.
Since 2012, he has been a member for the organising committee for the Project Governance and Controls Symposium, Canberra (PGCS).