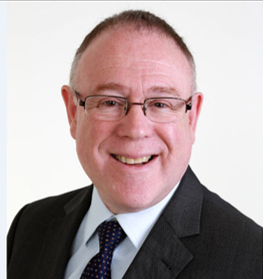 Ron is Managing Director of Project Agency. He first became interested in project management when involved in a major change management project.
Since then he has run many project events and workshops, helped organisations develop their own project management system and spoken at conferences. He has worked internationally and is energetic and challenging.

Ron has also lectured at Middlesex Business School.