by Ron Rosenhead
It was during a recent project management course that someone said that their company uses scope freeze as a tool to control projects.
In simple terms, the scope is agreed with the client, key stakeholders and signed off by the sponsor or project board. Everyone agrees that the scope is frozen and cannot be changes unless…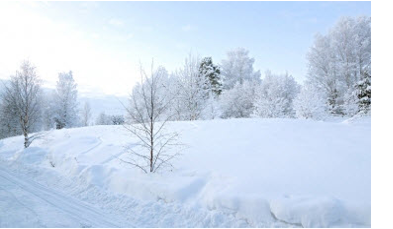 Yes, the scope can be changed but only through a formal scope challenge meeting. This meeting has to be arranged by the person who wants the change (it includes the sponsor or any senior manager within the company). They have to explain why they think the scope needs to change.  There is then a general discussion on whether to accept the scope – the sponsor deciding.
Now I know you will say we have change control, however is it really working in your company?
Are project managers 'encouraged' to make the change without going through the change control process – just a small change here and a small change there?


Does everyone in your company see the scope as something set or easily moveable?


Do you actually have a formal scoping document such as a charter or a PID?


It is a great way to manage and control an aspect which is not always as well controlled as it should be.
I think it is a simple idea that would and should work.
What do you think?