by Robert Buttrick
If you read about the history of "project management" you will usually be told how it emerged in the early twentieth century in response to particular needs (blah blah blah).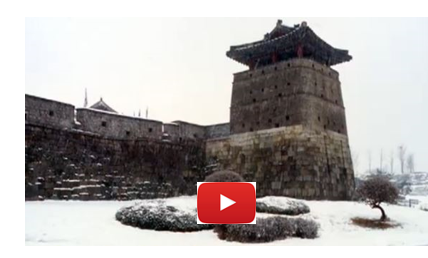 However, at an ISO meeting last week, in Sweden, the South Korean delegate, Young Min Park, brought us all to heel by showing a video. Basically, he took ISO 21500 (Guidance on project management) and mapped it against the historical records of the construction of Hwaseong Fortress in Korea . . . and he found that most of the processes described in ISO21500 were practiced all those years ago and there is documentary evidence to support this (have you done your post-project review yet?).

His video is a delight and shows that it is the practices that matter, not what we call them (although as you all know, having consistent words does help communication!). So sit back and enjoy the video; it's only four minutes long, but is derived from the detailed project management records still held in the Royal archives in Korea.
© Robert Buttrick