by Ron Rosenhead
That's what I heard the coach of the team say. Two weeks later he said the same thing about the same situation. It was not just me; several people commented the same problem existed 2 weeks ago but what has been done to try and rectify the situation.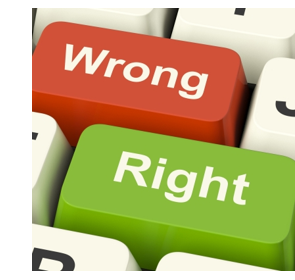 Had they learnt? Maybe they had identified the lessons to learn but not yet quite got round to fixing the issue.
I run many project management courses within companies and I find that the same mistakes are occurring time and time again.
For example; I spent a long time working with someone within a company. We developed a specific project management approach – one that fitted well with the way the company worked and we rolled out the training.
I have fed back to the company the need to train and develop sponsors. After 2 years we ran two half day workshops for sponsors.
Some months later and I had 2 comments to an introductory question on the 2 day course:
What goes wrong in projects you are involved in?
The two comments were:

The sponsor is not high enough in the company to get authority needed

I do not have a sponsor
We'll learn from this. Need I say more?