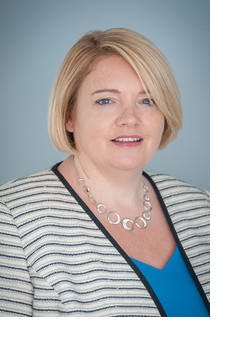 Melanie is an inspirational expert in the field of Agile and Change Management theory and practice. In addition to her role as Chair of the Change Management Institute UK, she has authored 10 books, provides international consulting and delivers accredited training courses. From leadership to projects and change, her insight helps those who want to make a difference. She constantly seeks ways to help individuals and organisations to be more efficient through use of proven tools and techniques.
Built on a photographic memory, Melanie delivers concentrated power and energy that drives projects further and faster than before. Combined with 20+ years of experience, you only need a small engagement to make a massive difference. 1 day with Melanie is worth 5 for anyone else.
Melanie's qualification based courses on Agile Project Management and Change Management are supported by 1-2-1 coaching and also on-site consulting. All course delivery is by Melanie who has been actively involved in developing the Agile and Change Management qualifications and her direct and no-nonsense delivery is done with humour and passion and always with 100% commitment.
Melanie can be contacted at Agile Change Management Ltd.