by Ron Rosenhead
It was said seriously and with a clear message:
"I am a qualified and skilled project manager."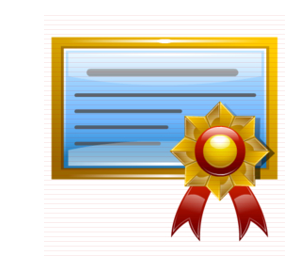 To give it a context; this was during a two day project management course where I had worked the groups hard on a case study project. They were on the 'home straight' looking at project monitoring and control. I suggested that there were other skills that they needed when the above statement was said to me.
So, what skills does a project manager need to be effective?
To find out which skills, I broke the 12 people into 3 groups and asked them to identify all of the key skills needed to become a really excellent project manager. They produced a long list which I will not totally replicate. However some of the interesting elements on the list included:
excellent presentation skills
financial management skills
people skills (I got them to break this down as I felt it was too general) and this included:

click here for more articles on learning and developmentlistening
questioning
being open and honest
articulating how you feel
giving and receiving honest feedback

motivating others

team management skills
knowledge of the company – what it does and key areas in the business
What was interesting was that the individual who raised this issue was very quiet throughout the exercise and feedback. I talked to him about this after everyone had gone from the course. He told me he was convinced. He had spoken out of turn and he was wrong.
The ability to learn as a project manager
I pointed out he had learnt something today. Firstly to admit he was wrong – which many of us struggle to do, and secondly to realise that there are other areas he may need to develop.
It left me wondering; how many others think they are qualified and skilled project managers? For me, the road to excellence is never ending. What are your thoughts?