Peter Simon
Peter Simon formed Lucidus Consulting in 2005, and continues to lead provision of services, aided by a talented group of chosen associates.

Peter has worked in projects and project services for more than 30 years - a real seasoned professional, particularly on the 'hard' stuff of projects - managing requirements, scope, time, cost and risk. In more recent years he has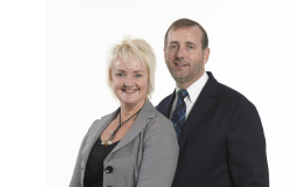 reinvented himself as a first-class teacher.
Ruth Murray-Webster
Ruth is an experienced business manager and consultant specialising in understanding and managing risk and behavioural/cultural change. She has authored several books on Risk management and is now with KPMG LLP as Director, Risk in the Boardroom.
Sergio Pelligrinelli
Sergio started his consulting career with the general management consultancy practice of Towers Perrin where he worked on strategy studies for organisations in diverse sectors, including financial services and transportation. He then moved to Nichols Associates where he focused on project and programme management.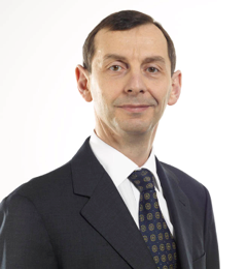 In 1991 Sergio co-founded S P Associates and has since worked in a broad range of industries facilitating strategy formulation processes and helping managers to design and undertake strategic change programmes.
Sergio has developed and honed the Grounded Experiential Learning (GEL) approach to management development and he is a highly skilled and charismatic facilitator, effortlessly blending a depth of knowledge and experience with wit and humour. He combines a sharp, inquisitive intellect with a flexible, pragmatic approach that embraces a holistic view of what is required to achieve business change.